No ratings yet.
infographics
. Infographics are a highly informative, highly shareable form of online content. They combine all the visual appeal of a video with the scannability of a list and the detail of the written word. However, creating good infographics is an art form. In this article, we'll provide you with some pointers on how to build better infographics and share them more effectively.
---
Highly effective, highly shareable: the case for infographics
There's an old adage that fits here: "Nothing worthwhile is ever easy." Creating and promoting effective infographics takes time and money. There is no shortcut: you need to think about the piece before creating it, plan it out in advance, and develop a strategy for sharing it with the world. This is far from a set-and-forget project. Prepare to spend time on this.
As previously mentioned, the results are worth it. In an era where Facebook, Twitter, and other social media platforms place an emphasis on visual over word-based content, infographics are easy to understand and easy to share.

---
Quality over quantity
You'll get more mileage out of just one highly researched, well-designed infographic than you will with a dozen poorly planned, poorly executed ones. These days, low-quality infographics are a dime-a-dozen across the web. This means that the people managing content on domains with high quality scores can be discerning. If your infographic looks cheap, includes flimsy data or information, or is just flat-out boring, you're turning your own efforts to get placements into an uphill battle from the very start. It's better to invest your time and resources into one stunning infographic that features great visual storytelling, effective and well-researched data points, and a clear message.
Not only is a better infographic more likely to be picked up by high quality score domains, but it's also more likely to be shared by the users visiting those sites. That means more reach, more impact, and—best of all—more backlinks for your own site. With the many Google algorithm updates happening lately, you would want to make sure your website's backlinks are only of high quality.

---
Every great infographic tells a story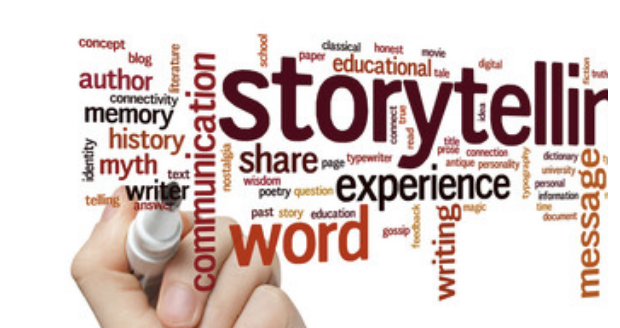 When you're first storyboarding out your infographic, avoid the temptation to just slot unrelated data and facts next to one another in some default design and call it a day. To make an effective infographic, take a step back and ask yourself what question the piece is attempting to answer and what story it is trying to tell. Every great infographic does both of these things.
When it comes to the question, evaluate the following:
Is this a question simple enough that an infographic can address, but not so simple that it's not worth asking?
Is there a unique angle or direction to this question?
Is this a question that can be adequately answered in a visual or data-driven way?
Don't be afraid to throw out your question and start over. Picking a great, interesting topic is half the battle when it comes to highly effective infographics, and it's a critical step.
Now that you have a topic, research the answers to the questions posed by the infographic. Make sure you cite your sources in your infographic later. Even if you're not the person who will be finalizing the design, draw your infographic out on a sheet of paper or on a whiteboard and decide what goes where to construct the aforementioned story. Determine which stats or interesting facets you want to pull out of the narrative and represent as visual elements. Finally, run your storyboard past someone on your team with fresh eyes. Their critical feedback will help you further refine the piece prior to it being designed.

---
Promote your content by getting social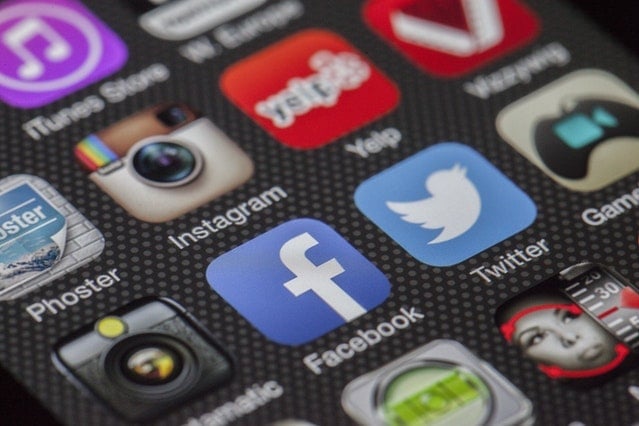 Now that you have a great infographic in hand, it's time to do something with it. Start by posting it to your website. You'll want to encourage those sharing it to link back to your page.
You'll next need to get social. Fittingly, that means posting about your infographic to your social media accounts. Consider breaking up independent parts of the infographic into separated parts that social media users can quickly digest before following the link back to your site to see the entire infographic. You may also want to reach out to specific groups on Facebook and Twitter to see if they have an interest in sharing your infographic on their channels.
Of course, your outreach should extend beyond just social media. Reach out to specific websites, domain owners, and individuals on social media and through email. Send them the link to your infographic and see if they'd be interested in featuring it on their website with a link back to your own site. Remember: you'll make your life so much easier when it comes to outreach if you put the time and money into making your infographic the best that it can be.

---

---
Treat each infographic as a learning process
Unless you're lucky, you're probably not going to create a winning infographic on your first go. That's okay: focus on getting feedback from the people you're reaching out to and incorporating that feedback into your next infographic. As you further refine the process of creating a great topic and building an effective story in your infographic, you'll get better and better results from your outreach.

---
---
Read Also
Infographic Templates: Instead of Splashing a Thousand Words
Do You Know When to Use Infographics?
Top 6 Backlink Building Tricks For eCommerce Stores
55 Must-Have Digital Marketing Tools
The post Get High Quality Backlinks Using Infographics appeared first on MonsterPost.
from MonsterPost http://bit.ly/2W9vidS
via
IFTTT